Porch Swing realty Branding
Client project to brand a small real estate firm based out of Raleigh, North Carolina. I walked my client through a couple of different brand boards then we worked together to finalize the logo and collateral print materials and signage that would go along her needs.
Shared 3 different logo concepts with variations and a range of colors scheme to provide options for the client to react to directly. Feedback provided from these options narrowed down to the best design for her business.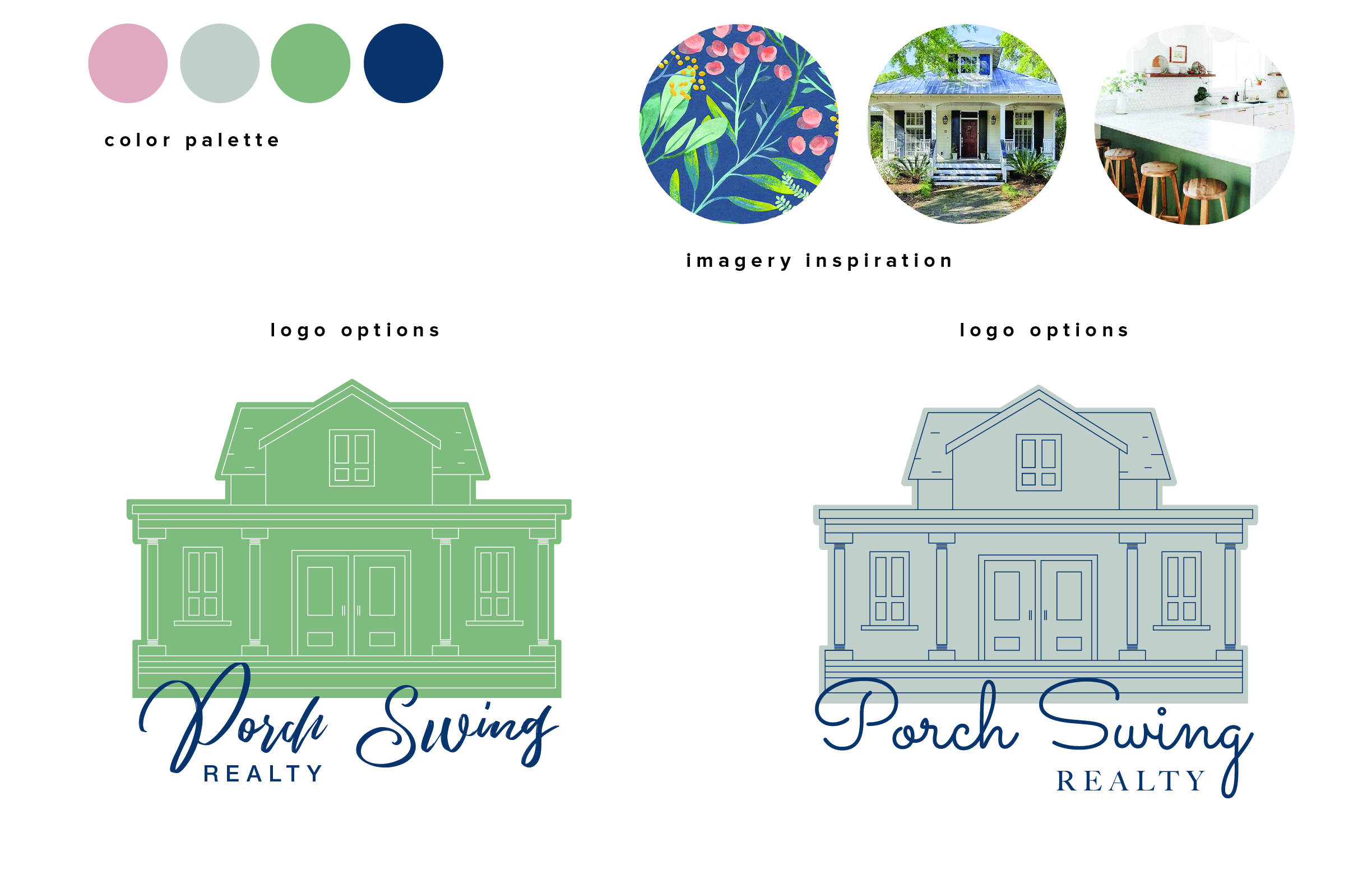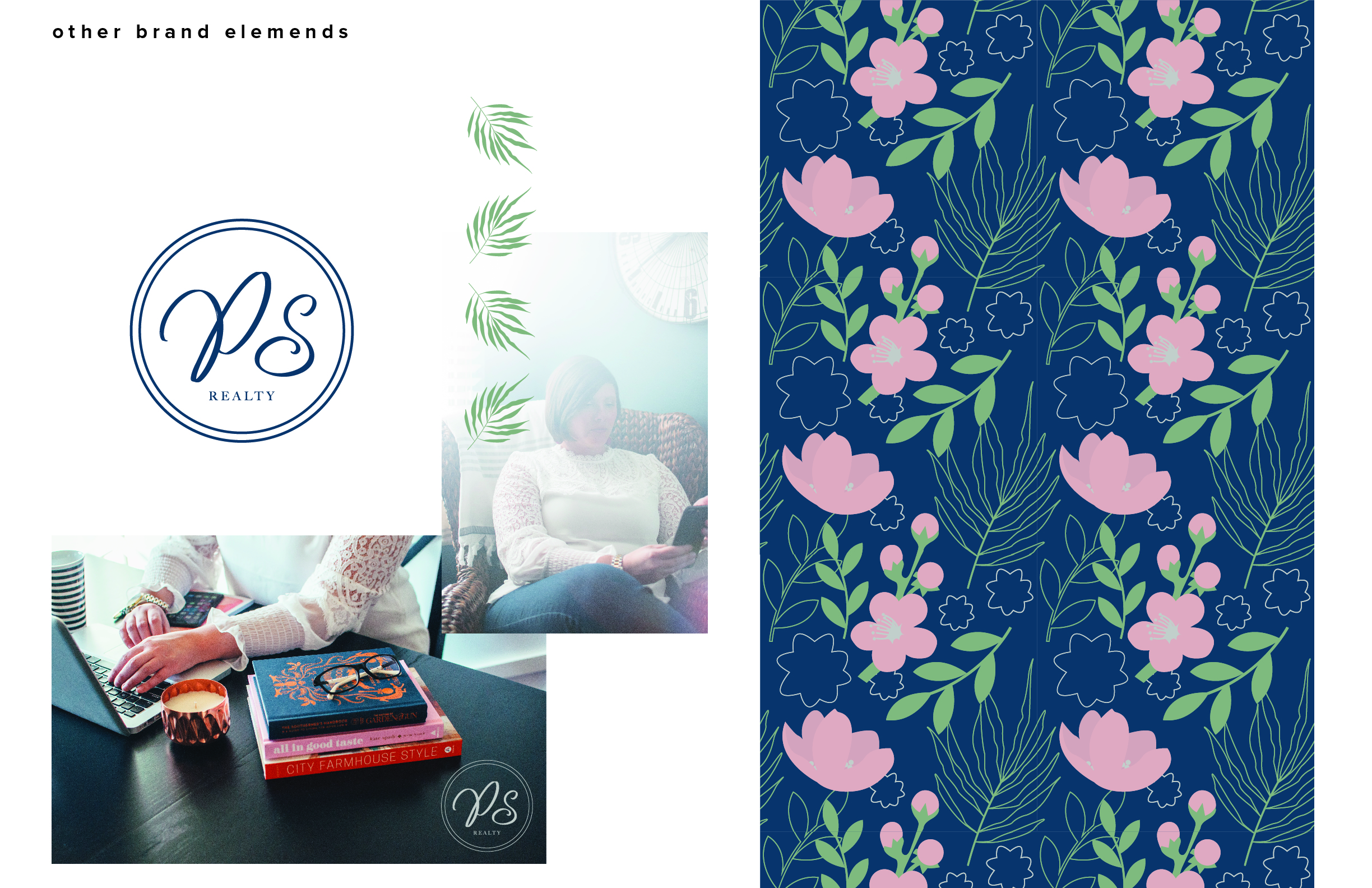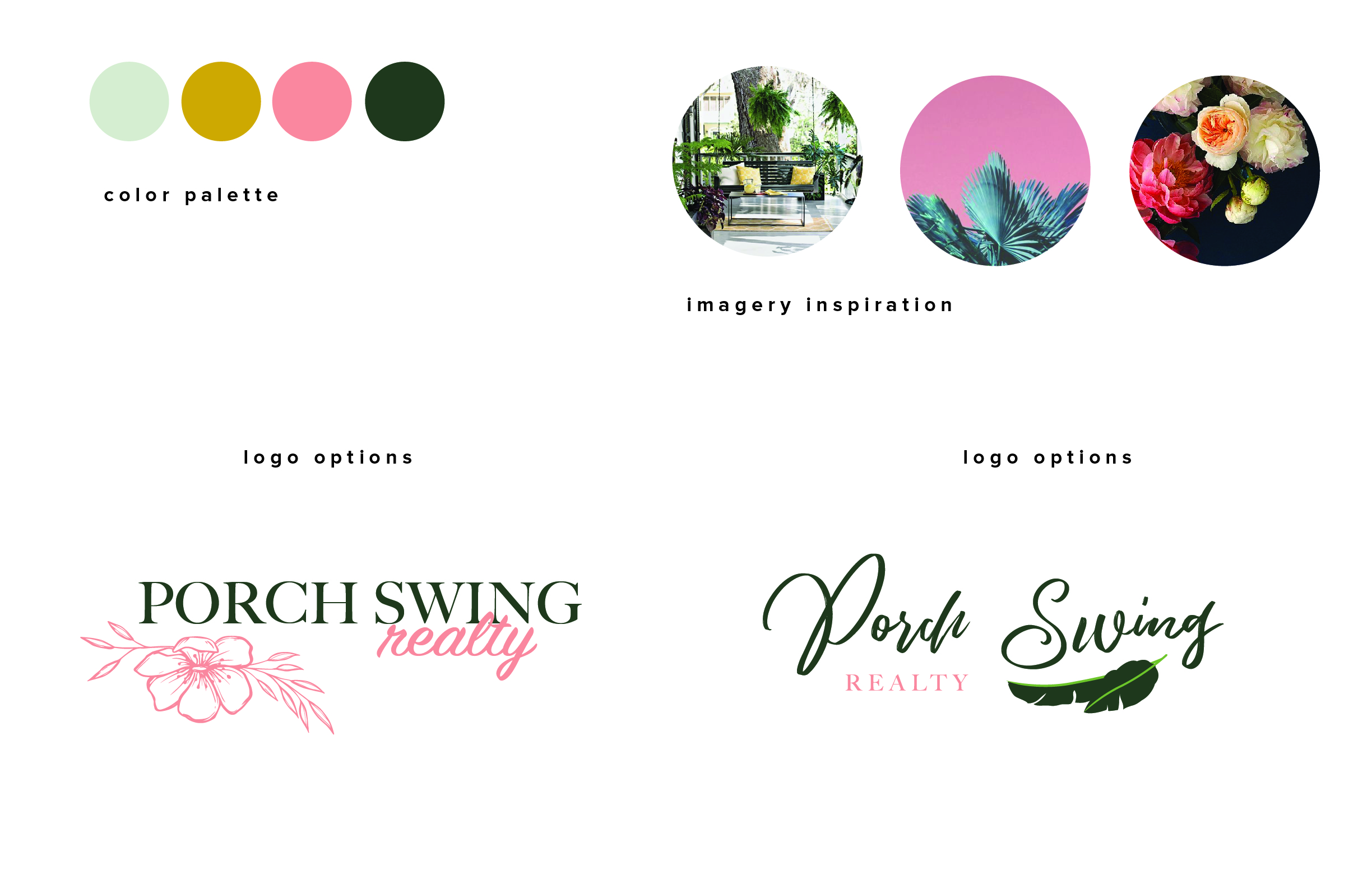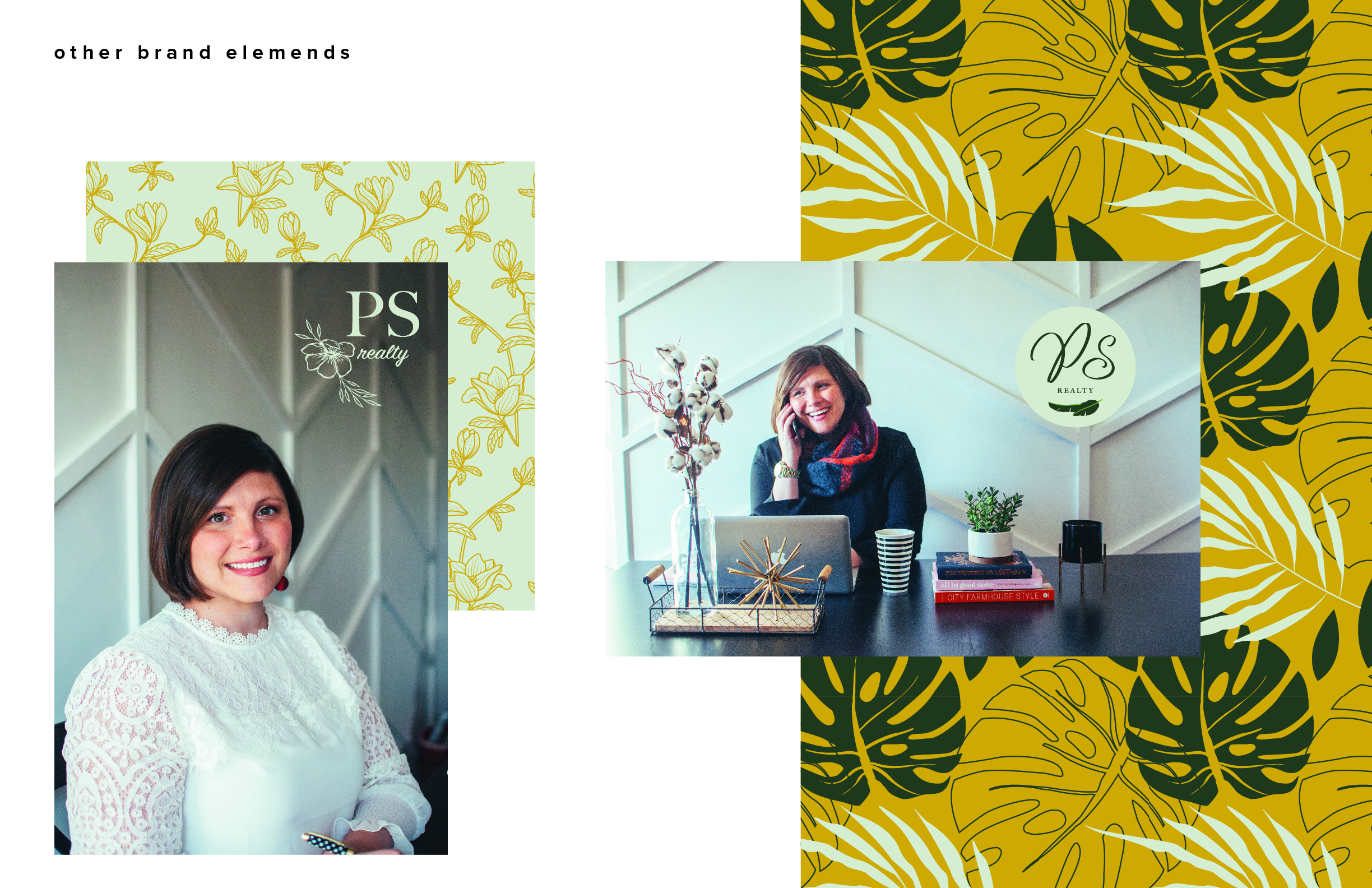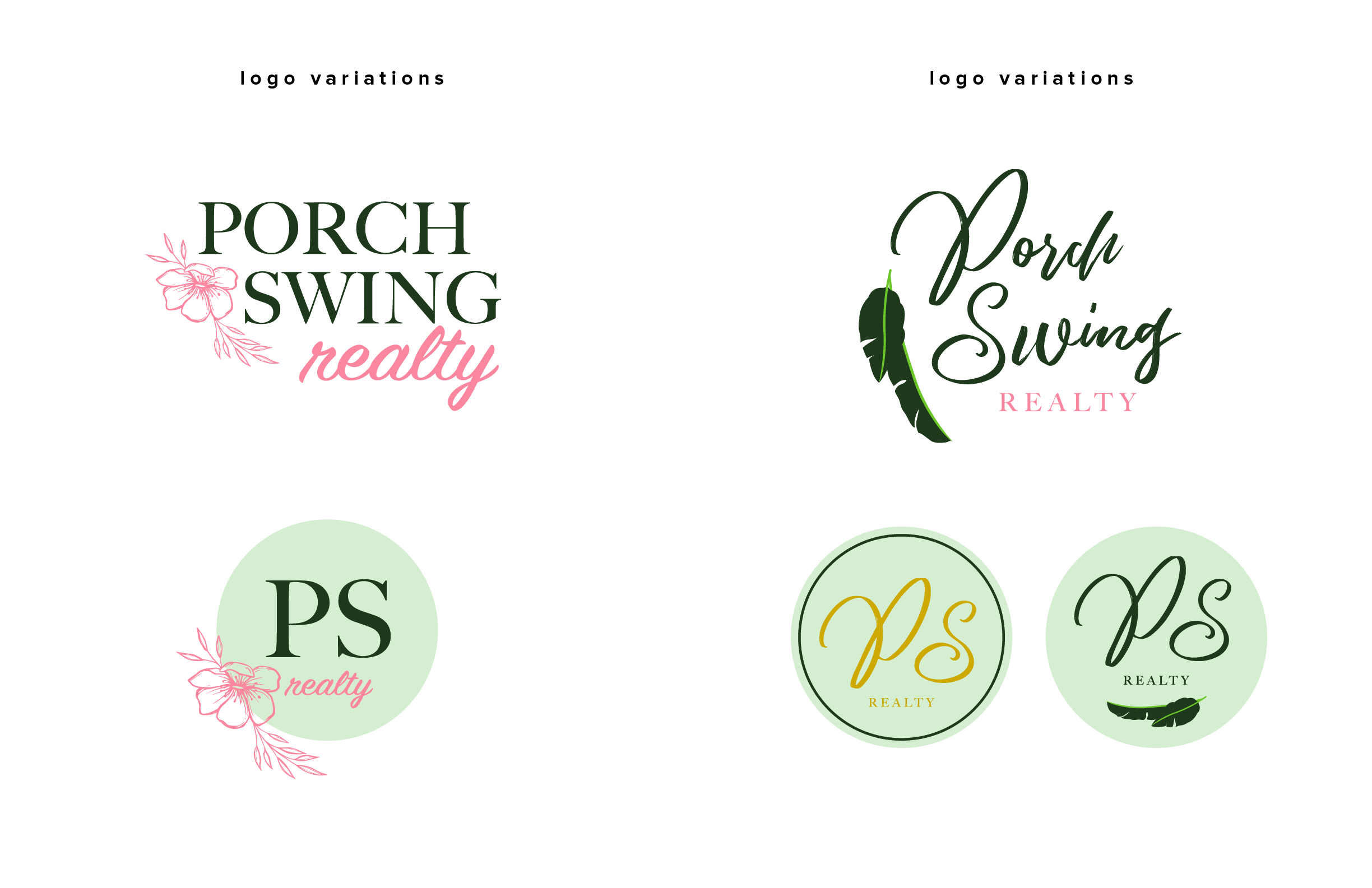 Final brand board delivery for logos, typography, and colors.
Stationary color options based on brand colors.